Building Product That Endures
We build products that serves a variety of needs from the demanding traveler to urban commuters and modern everyday professionals.
Scroll For More
Utility Products
Based in San Francisco, CA, we are a design and manufacturing company that build products that last a lifetime.
DSPTCH (pronounced "dispatch") is a design and manufacturing company that produces goods with a large focus on functionality and durability, but most importantly to build products that last a lifetime. Our product line serves a variety of needs from the demanding traveler to urban commuters and modern everyday professionals.

Our main products are cut and sewn in both USA and China sewing contractors.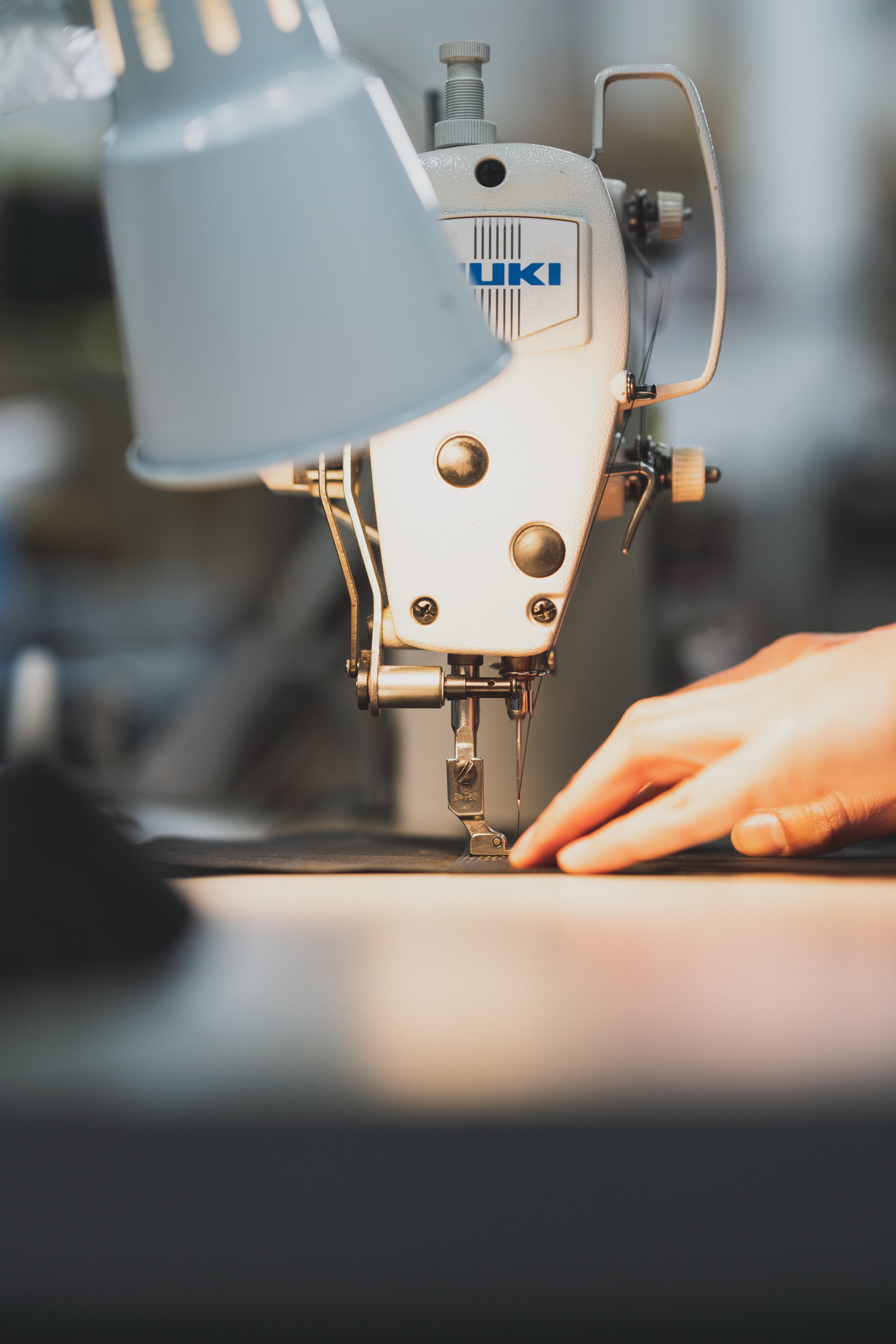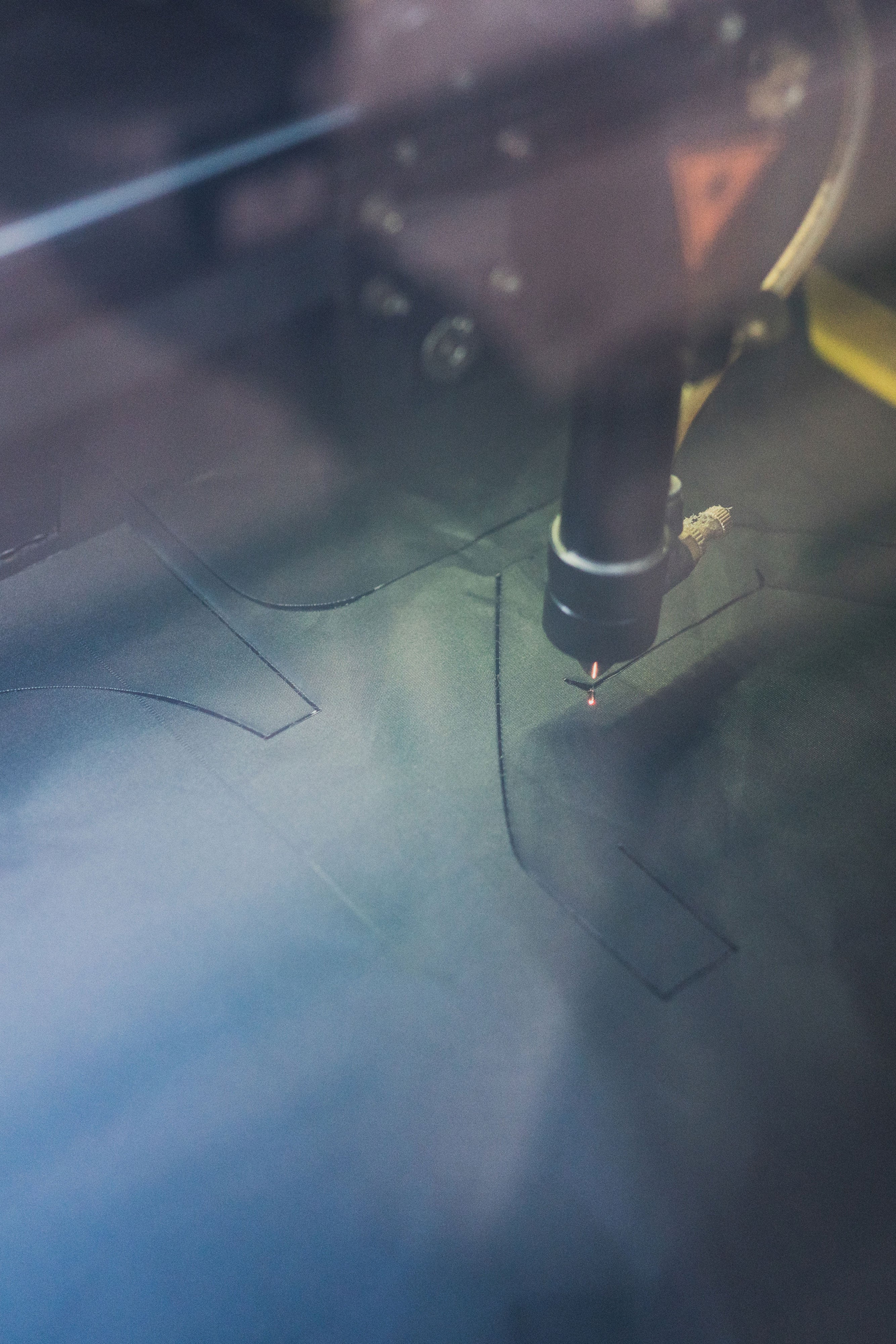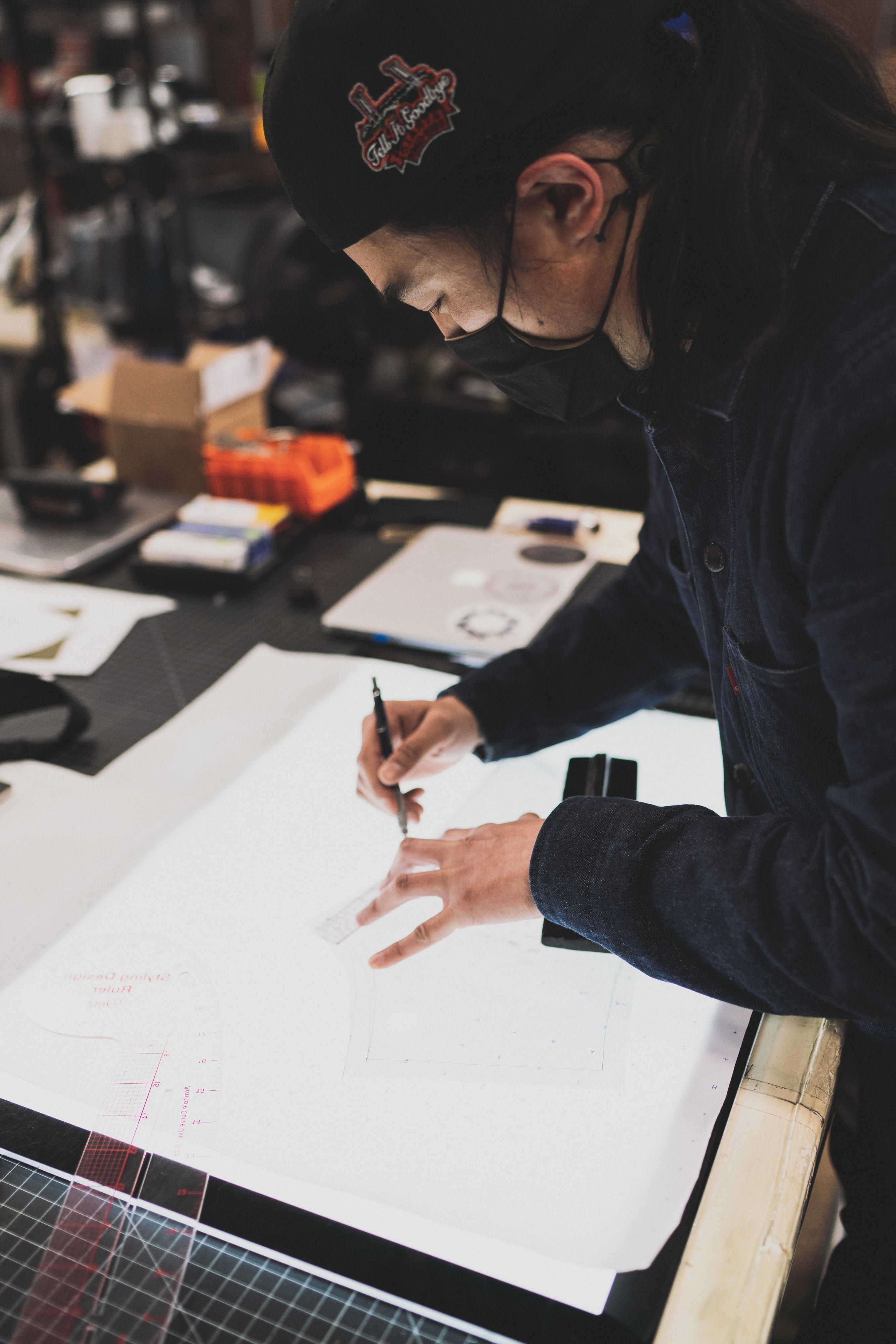 We launched our first product in 2010 right out of our apartment: a durable camera strap for today's photographer. We felt that there was a need for a new option that was heavy duty yet minimal and unbranded, allowing you to blend in while being able to carry a camera inconspicuously. The positive reaction to our camera sling straps helped expand our product line into accessories, cases, and ultimately, bags. It was our penchant for using rugged materials and the benchmark for quality goods dictated by the "MIL-SPEC" standard that helped hone in on our overall vision for the brand: to build well-constructed, well-designed, purpose-driven products.

Today, our main focus at DSPTCH and core tenets remain the same.
1
DESIGN PRODUCTS TO LAST A LIFETIME.
We take great care in the construction of our products. If there is a fault in the product, we will explore every option to repair and if it's beyond repair, we will replace.
2
FEWER BUT BETTER.
Invest in quality, not disposability. Product education is key. Do the research and then spend your money on goods that will last.
3
DURABILITY IS FIRST, FUNCTIONALITY A CLOSE SECOND.
Our aim is to design products to perform and last and we'll continue to evolve and explore new ideas to enhance your carrying experience and to better protect your gear.
Special Projects
With our continued support from our customers, what began as a passion project with a couple of camera straps grew into a much wider selection of bags and accessories and eventually collaborations with brands such as Google, Reigning Champ, Leica, and 3sixteen, just to name a few.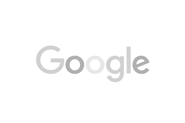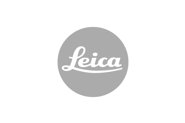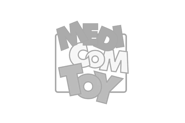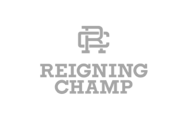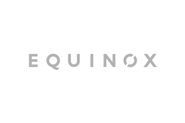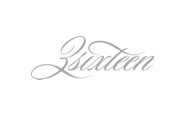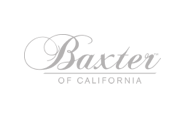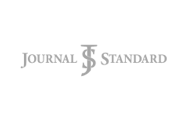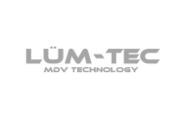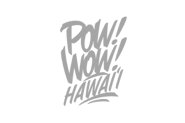 The Operator Program
DSPTCH began with a simple premise: make great gear for the people that need it most. Our goal is to make products so useful that you never have to think about getting another one again.
With that being said, we're always flattered when people are proud to use our products out in the field and represent for our company. We're excited to announce our "Operator" program which gives you the opportunity to receive gear from us just for doing great work.
Here's how it works:
Submit your application by emailing us including links to your work and your Instagram account (so that we know it's you).
We'll review your submission and reach out if you are a good fit for a program.
We'll send a care package over with some gear to begin putting into use. You can stop here if you like or....
If you'd like more gear, send us some photos of the gear in action. From then, we'll do another round of review and send out better gear as you progress.
We will have special colorways and exclusive product that is available only to members of our "Operator" program. No upkeep other than that, once you're in, you're in.
That's it. No strings attached. If anything, our hope is that this results in a working relationship where you can be hired for our photo or video work.